TYPE OF WORKS
Mainly three-dimensional monumental sculpture.
Also works in commissions in relation to architecture and surroundings.
Occasionally takes on figurative-works.
Contemporary sculpture made out of steel, ceramic, wood and stone.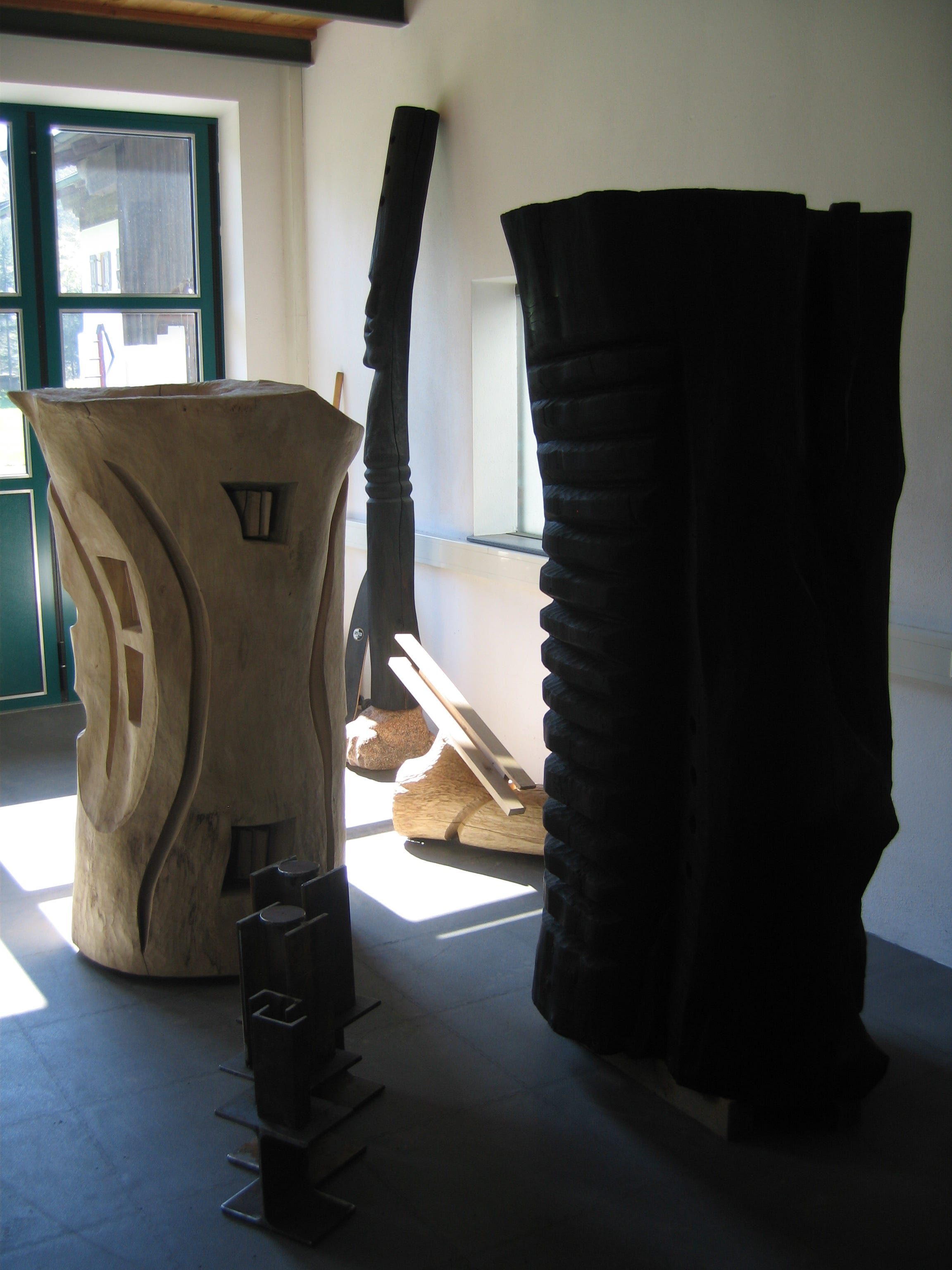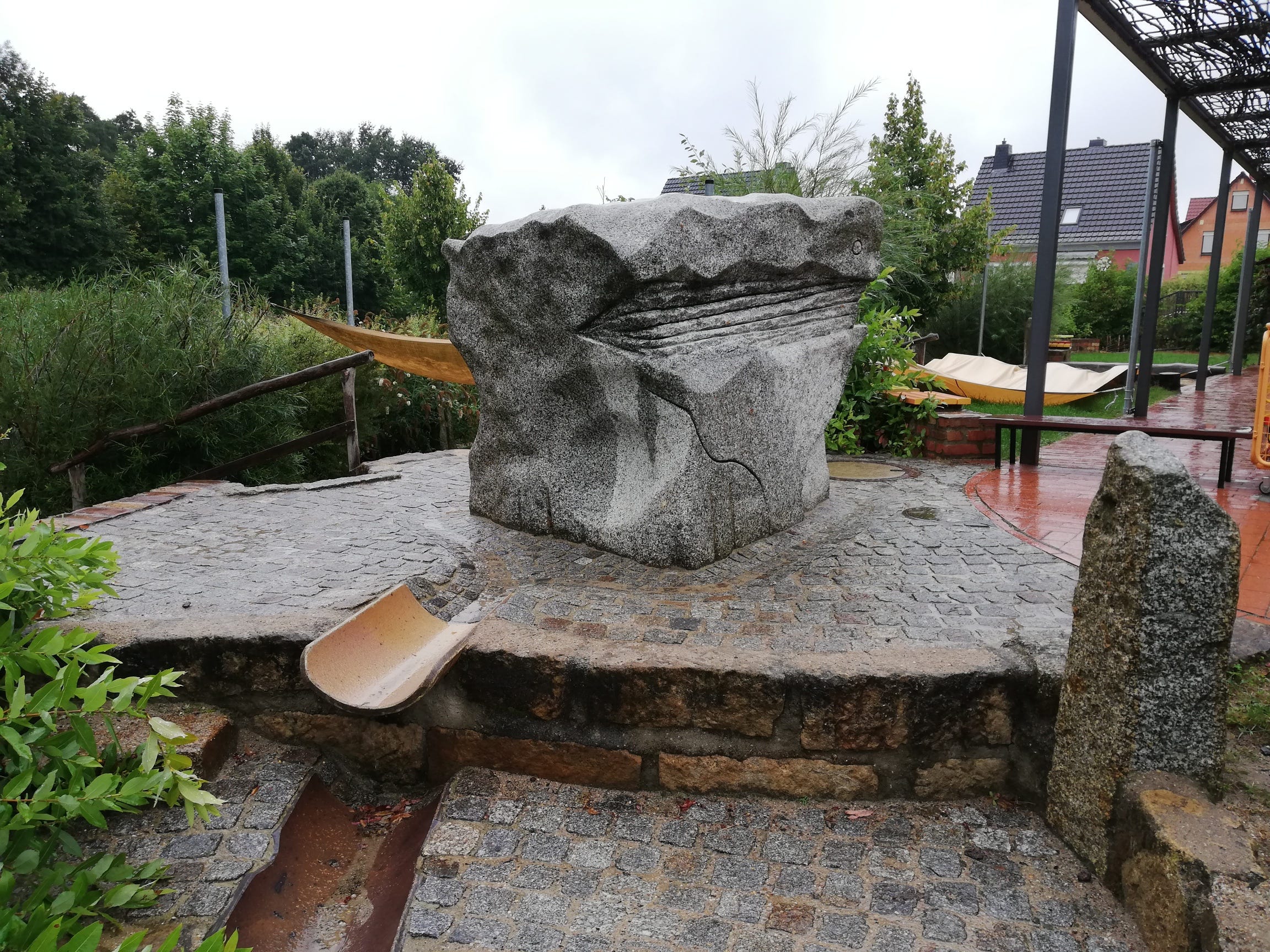 COMMISSIONS

1996 Stoneware ceramic dublicates by Phillip King which got exhibited in New York - USA.

1998 "Bus Stop" by Phillip King (coreten steel sculpture) commissioned by Ironbridge open air
museum of steel sculpture in Coalbrookdale - England.
1998 " Sun Roots " ( by Phillip King ) for the open air museum Kirischima - Japan.

1999 Sun Roots fabrication in bronze for Good-wood sculpture park - England.

2002 Column for the fountain of the community centre in Weissbach
Salzburg - Austria.

2003 Creating a fountain made out of marble for a restaurant called Auvogel in Salzburg.

2004 Building an outdoor sculpture called "Sundial" made out of steel and concrete for the Tauernradweg in Weissbach - Austria.

2009 Construction of a metal crystal (by Friedrich Weissbacher / Nicole Waltl Piffer ) for the Salzburger-Hof in Leogang - Austria.

2010 Stonesculptures for the Salzburger-Wohnbau in Lofer - Austria.

2013 Steelsculpture for the motorway rest area in Enns-south - Austria.
Balustrade made out of iron for the hotel Goldberg in Bad Hofgastein - Austria.

2014 Granitstone-sculpture for the new kindergarden in Nebelschütz - Germany.

2015 Stonesculpture for a private collector in St. Martin (Schloss Grubhof) - Austria.

2017 Covering one of the facade with metal at the hotel Goldberg in Bad Hofgastein - Austria.

2018 Steelsculpture and stonesculpter installation for Asfinag at the motorway rest area in Enns-south A1 - Austria.